Orlando, FL June 21, 22, 23, 2019
Ocean City, NJ June 29 Movement Intelligence in Yoga
Bali Retreat 2020
Hawaii Teacher Training 2020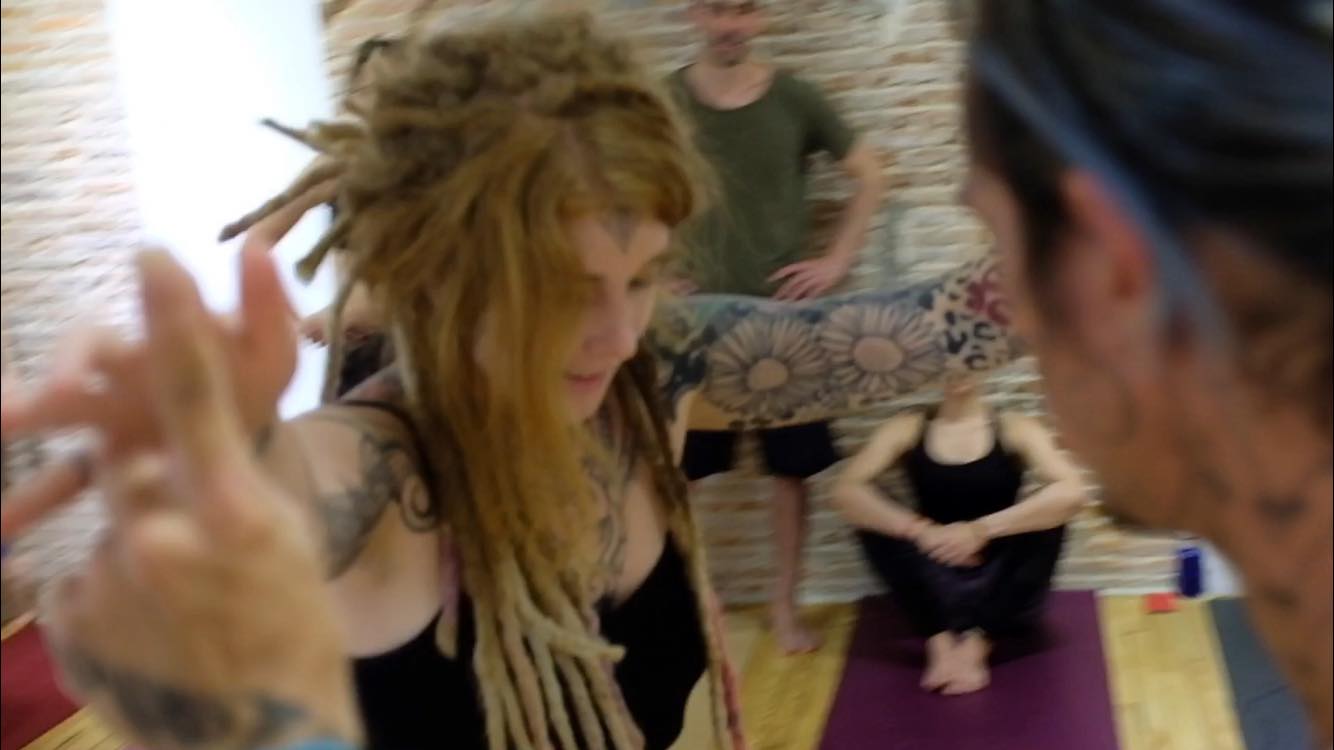 Intelligence in Motion, The Paradigm Shift
Then why doesn't it feel that way all the time?
How do we explore and unravel and understand this intelligence?

And what will it mean if we do?

What would that look like?

What would it feel like?

HOW DO WE GET BACK THERE?
EXPLORE AND CHALLENGE
there was genius in those that first started to explore and develop systems of movement like yoga. but while they were amazing observers with amazing minds, their understanding was limited. we can stand on their shoulders, build off of what they observed and evolve the intelligence of the systems they began, or else they become obsolete.
We travel internationally teaching workshops and teacher trainings as well as creating special events. We are also constantly uploading video classes, tutorials and movement and play inspirations to help you begin to explore!
Contact
If you would like to host at your studio or if you have any questions, would love to hear from you